The Pointe Retirement Community is for seniors who enjoy life and want to live it well.
Locally owned and operated The Pointe is a modern campus of senior services where everyday life is enriched and celebrated.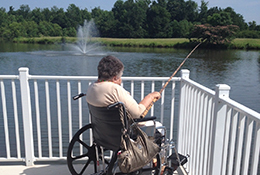 Residents enjoy tasty southern cooking, friendly faces, meaningful activities, and personal care which are professionally administered in a compassionate environment that is squeaky clean, bright, and modern. 
Schedule a vitual tour or a camous visit to experience "THE GOOD LIFE " at The Pointe Retirement Community—The Golden Triangle's Best Value for Senior Care since 1998

Skilled-Nursing, Rehabilitation, and State Licensed Alzheimer's Care

CALL MISTY HOLDER
(662) 241-5518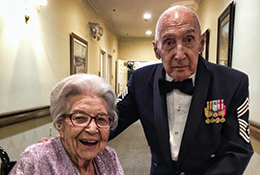 Assisted Living
Memory Loss, and Dementia Care
CALL SUMMER OWENS
(662) 241-0001